Of course I am an idiot, stupid, jealous, liar, angry, fool,egoistic,  lazy and late sometimes..
I too have prejudice about people I meet and I also suffer from over confidence and loose control of my tongue.
And I am sorry for that. It's not me it's the programming.. ( from the movie Tomorrowland), I am built that way. That's the excuse most often used and I also know it never actually works.
Now why I am saying this? Not so funny story… I was writing a software program a few days ago and I had to make a small change in the workflow but as it turns out it got messed up and then a software glitch cost me two days of work which almost ruined my day and weekend. Took me a while but I did fix it quicker than the last time as I knew every problem I faced last time.
What got me thinking is the fact that a simple virtual mistake had such an impact on my mood, thoughts and sleep for few days I cannot imagine what would have been your condition when I did something wrong to you in real life. Didn't seemed bigger to me but it could have meant a whole lot to you!
So here I am not just saying sorry but completely owning up my mistakes and if I can do anything to fix it. It will be my honor and privilege.
Expecting a long list of things to do now..:-)
On a positive note I was watching a Harvard graduate speaking about intrinsic value…something which cannot be lost nor gained. It's something which is always there. I believe I do have some intrinsic values which no matter what would never fade away 🙂 Trust me!
In the mean time monsoon is here and I am on my bike most of the time chasing clouds…. literally!
Had a minor accident which could have been terrible if my bike wouldn't have saved my bones. I am slowly getting back into programming mode. Something I did way back in 2007 and then lost it completely in between. Took me a while and a whole lot of wisdom from my guardian angels but I think I can say I am pretty much back in the game now. I guess I shouldn't have left it in the first place but similar to other mistakes I am glad I had a chance to correct it. As the famous Silicon Valley line goes " Code hard and play harder" I may be able to spend my time pretty well when I am on vacations.  And talking about that; one is just down the line. Lots of thoughts about which place to head next… Maybe Nepal.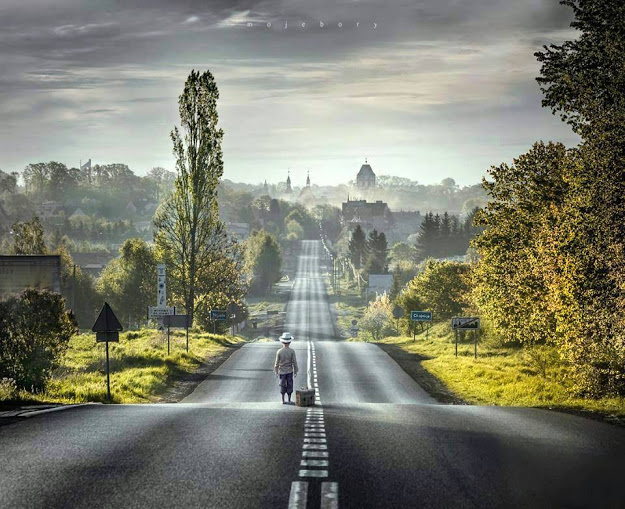 Until next time..
Mahendra, Alejandro, Mahi, Mahendy and the Dragon kid 🙂