I lie down beneath the vastness of this infinte sky. I get up and practice meditation and take a walk around, enjoy my breakfast. After a few hours I notice a silverish object on my table. This is perhaps the most powerful device humans ever made… a laptop connected to the internet. The moment I turn it on, I am alive..at least that's what the millennials think… But fortunately enough I prefer to be in radio silence whenever possible and to do life conversations with real people rather than an image on the screen. That reminds me of the recent trip I went on with six others. And for several days I didn't checked emails, attended meetings, or for people who know me well… I didn't wrote a single line of code during the entire trip. We had a time of our lives!
Especially in times of lockdown the words borrowed from the US declaration of Independence ..Life, Liberty and the Pursuit of Happiness is at stake.. here is a quote from a recent book I read.. "The Grand esential to happiness in this life are something to do, something to love and something to hope for" – Washington Burnap
And for now.. Enjoy!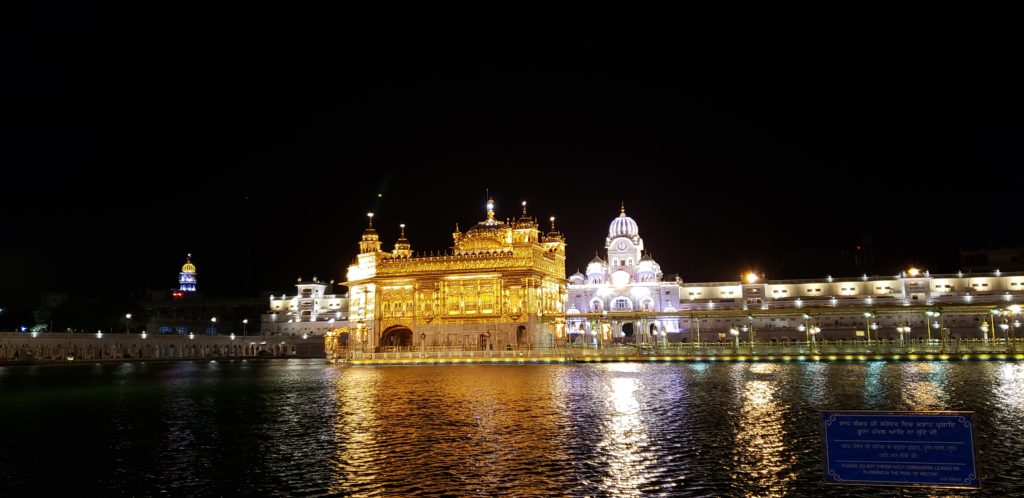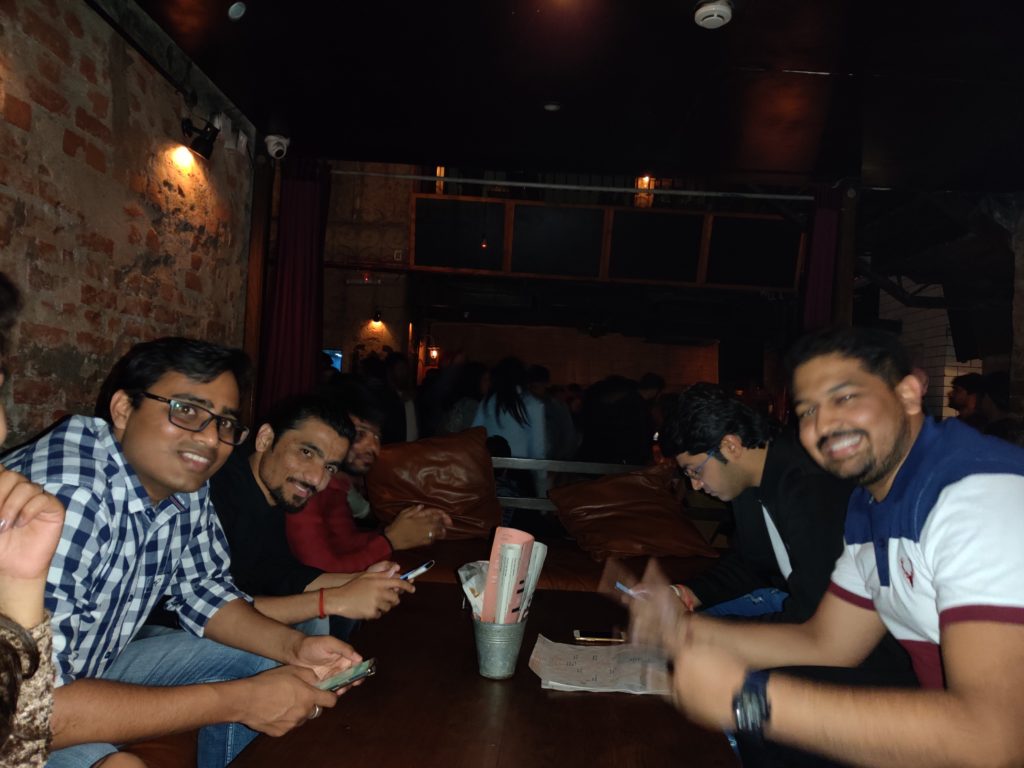 And to my friends who went on this trip. A few words for you guys in a language you would understand.
For a few days we were in the same Virtual Private Cloud exploring the UX and UI of the world from our mobile viewport experiencing the heavenly plugins we all need from time to time to keep our builds stable meanwhile keeping a stock of our lives in moments not in Google sheet!
Life is not a problem to be solved. Just remember to have something that keeps you busy doing what you love while being surrounded by the people who love you!  Follow your ikigai
– Excerpts from the book- IKIGAI-the Japanses Secret to a Long and Happy Life
Thanks for reading.. Your feedback is most welcome.
Sincerely,

Mahendra Kumar
Pic Credits – Everyone on the trip 🙂