You look for the purpose and for your heart;
but you have the delusion of knowing your vision and you feel smart;
Deep inside you know you need to restart;
when everything you care falls apart;
The morals you once stood for seems far fetched in the corporate chart;
Family, friends and health usually takes the last spot in your life's cart;
then it's time to find the real purpose of your life!
Everyday I wake up knowing that there are a small number of people for whom my efforts / work / presence might bring in a smile on their faces that's more than enough to keep me running through the day.
Now why all of a sudden I am talking about Purpose in life? Well it's because some people everyday for years but we hardly know them and then there are some we met for hours / days and they leave an impression for life. Some you watch movie with, drive your bike with, share a meal with, share a trip with .. and with some you share your family with.
Someone you share a meal with…
Here comes my friends Anders and Eng Chew whom I knew for a few days while they were in India but here in Singapore they showed me the real side of this magnificent,lively country. Words would fall short for their hospitality and care. This adorable couple makes me realize that it's not the bureaucrats but the citizens who are the real ambassadors of their country! Roaming around the streets with them listening to stories, cherishing ice creams and watching the City from top is something I would tell my kids about someday! And yes I need a Singapore flag now!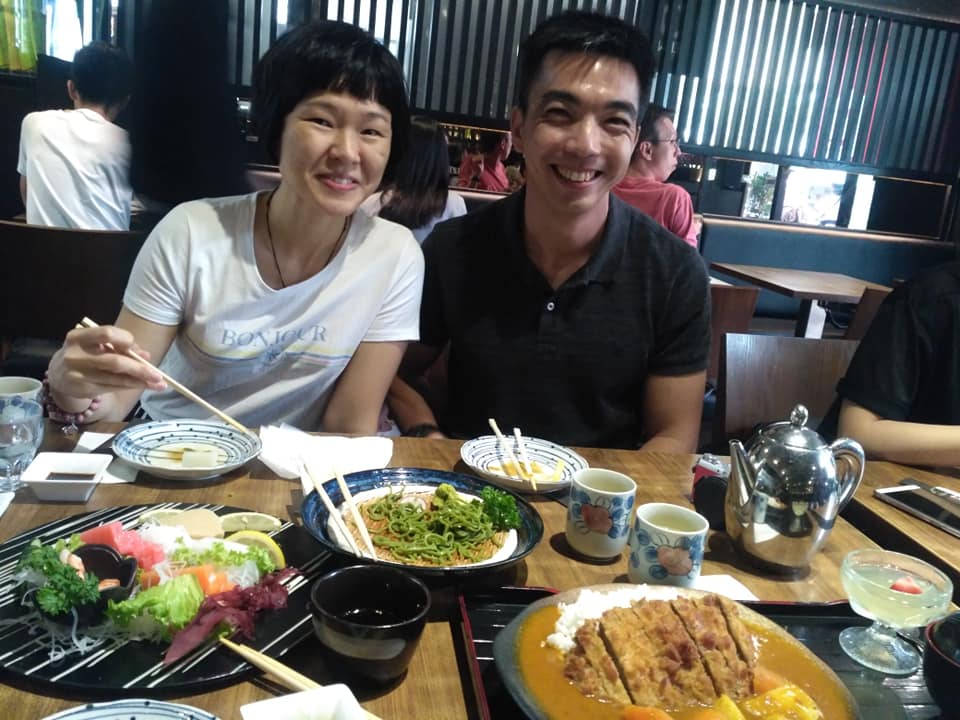 Someone you share family with……..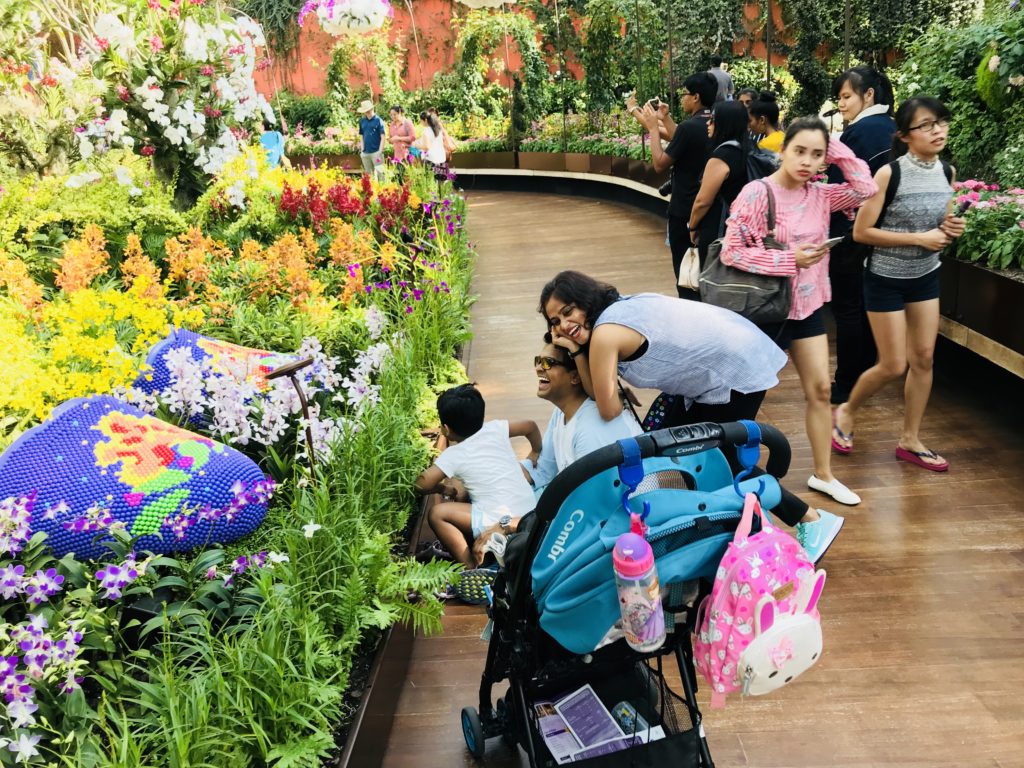 I remember calling my brother in law for the first time with some motivation from my friend Kira years ago and after that perhaps this is the longest time I have spend time with him, my Sister and my Niece. I am not a person who likes to talks on Phone or message; I talk when I am in in front. And of course I cannot write about family…it's simply family (period). But yes my sister made the right choice plus I have someone to look up to now 🙂
Leaving Singapore is difficult… here I have family and an extended family. I haven't turned on my laptop for work for days and it feels weird but in a good way! Perhaps this is the purpose of life : To be human at-least for sometime. May God bless us all with grace and love we all need every single day!