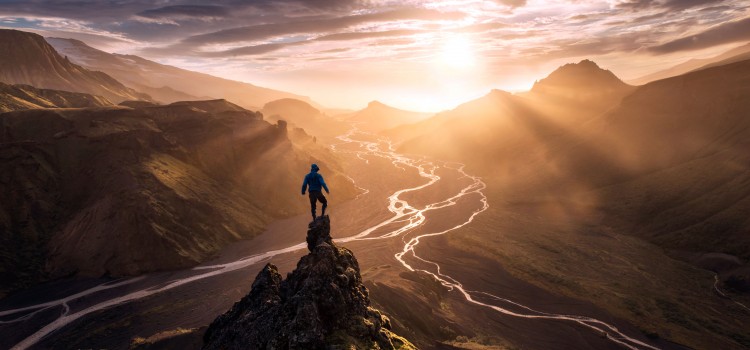 Everyone knows that IT jobs are mostly "sit on a chair for 8-9 hours" job. You do nothing except staring at the screen and punching keyboard. Although there are magical moments every now and then but soon the magic fades away…..
So here I am trying to take a leap of faith in finding something interesting, cool, adventurous and yet IT. Pretty hard to find something like that and I might have to create something new..but then if Donald Trump can be a presidential candidate I can do anything in the world. lol
Pic attribution: Google plus community.